What's on
The Nautilus Welfare Fund frequently runs events for those living in Mariners' Park and the wider seafaring community.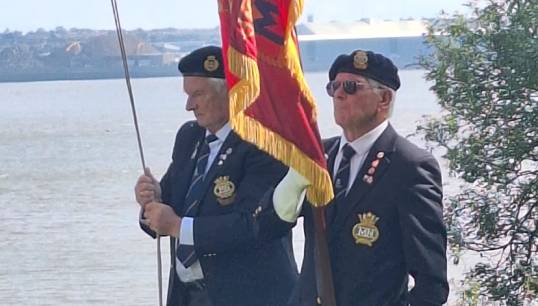 There is a 'set menu' of weekly activities and many take place in the various function and games rooms at the Trinity House Hub and Seafarers UK Centenary Wing extension, as well as the Care Home.
As retired seafarers are often male, there are a number of special men's health and wellbeing events, designed specifically for older gentlemen.
There is no obligation to join any activities at Mariners' Park and the activities organisers are always happy to receive special requests for events or activities which residents would like to attend.
Celebrating special events is an important part of Mariners' Park life and events will be organised around specific days including remembrance and memorial days, Chinese New Year and Christmas. Other one-off events include bowls competitions, BBQs and fêtes.
It is important that everyone feels that they can join in, should they wish to, and staff assistance is available to help residents attend events or go on trips where required.
The Trinity House Hub provides facilities for all residents to enjoy, including a free gym and a hobby and craft room. A multi-purpose function room is available for a range of activities including exercise classes, film shows and talks.