Trinity House Hub
The Trinity House Hub in Mariners' Park was formally opened by HRH The Princess Royal in April 2014.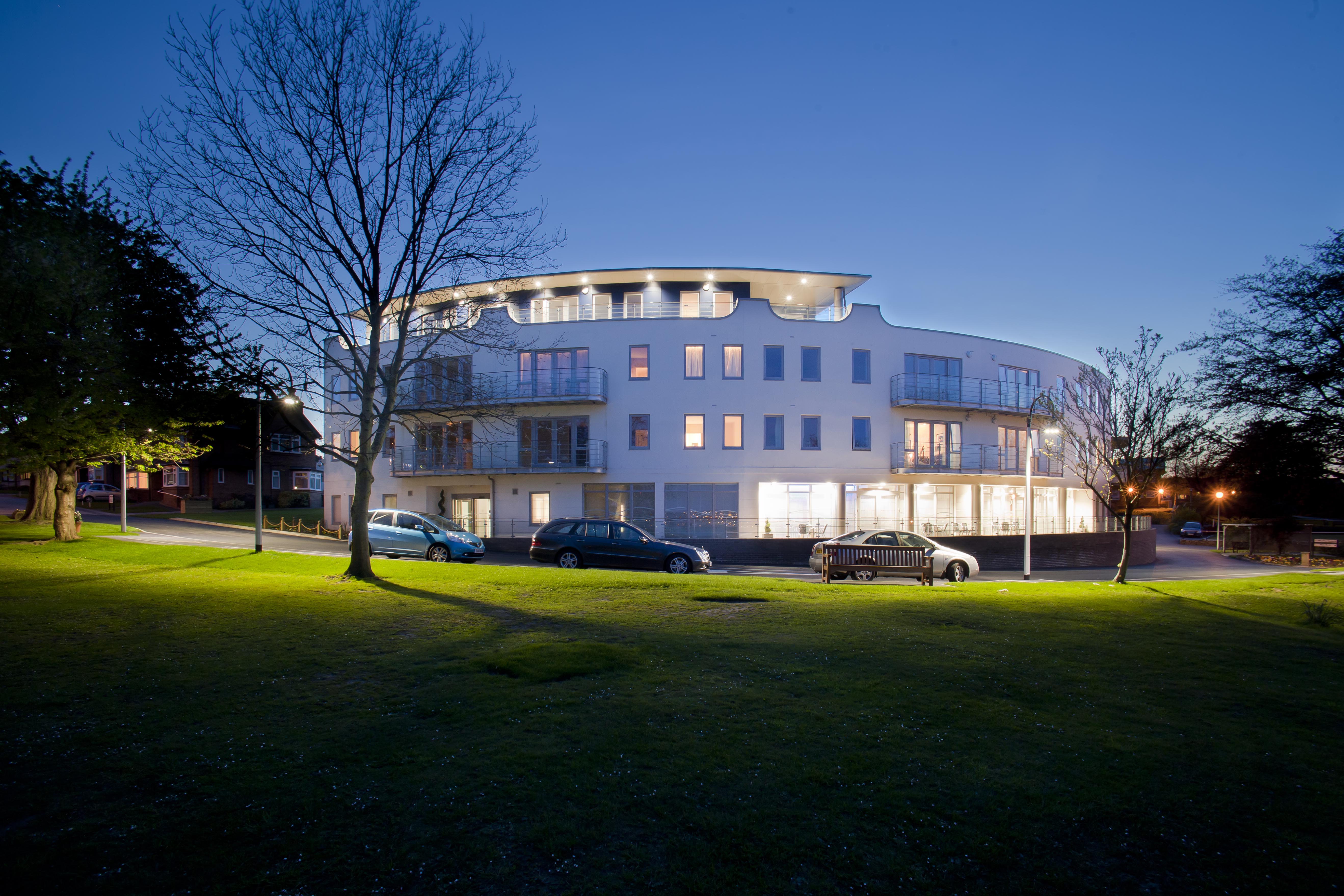 The hub is a £4m plus project that includes community facilities and 18 one- and two-bedroom apartments to rent. Care support is available 24 hours a day, seven days a week, to ensure that residents with extra care needs are catered for.
The Hub's community facilities include a community room and a hobbies room to enable the Nautilus Welfare Fund to organise more events and host meetings.
The site offers a café serving food and drink for residents and their guests. There is even a spa, a gym and hairdressers to ensure that all our residents can look good and feel great!
Watch the video highlights of the Royal opening of the Hub below: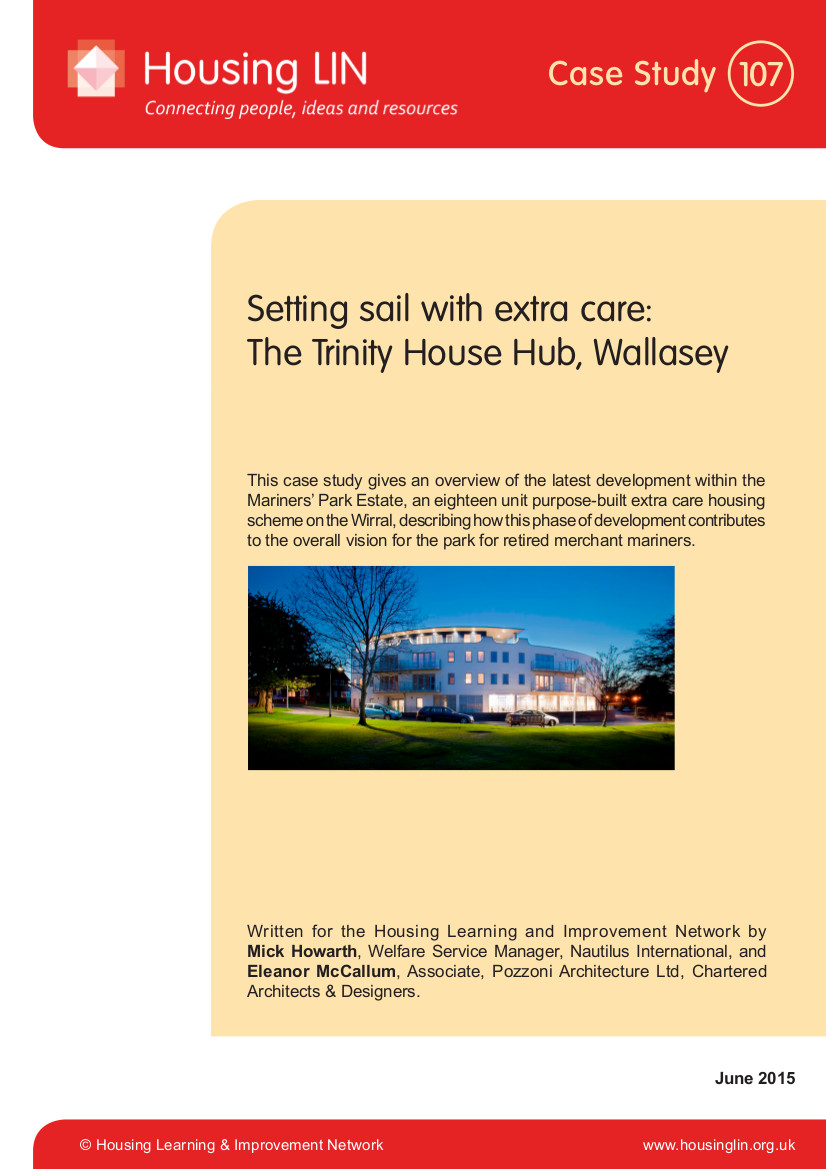 This development of the Hub was made possible thanks to a generous donation from Trinity House. The Nautilus Welfare Fund is very grateful for this and for all other donations that have made this new project possible.
To arrange a tour of the new Trinity House Hub, please contact us.