Caseworker project
The Caseworker project provides one-to-one advice and assistance on financial, health and other issues to retired seafarers and their dependants in their own homes.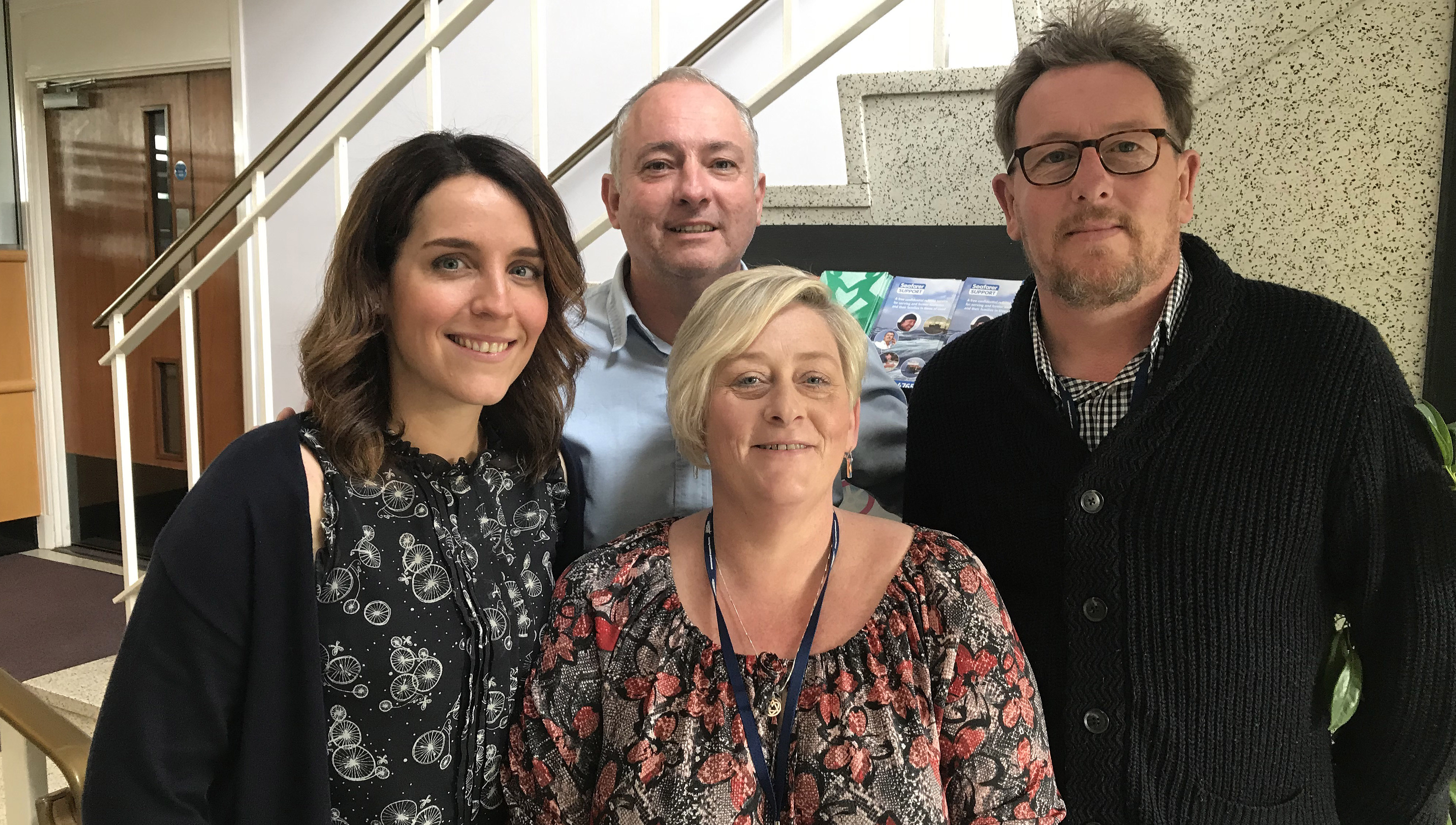 Every year in the UK millions of pounds of welfare benefits go unclaimed. Our caseworkers can ensure that retired seafarers and their dependants are accessing all the state benefits they are entitled to. They can also provide advice on other sources of financial help as well as guidance on staying fit and healthy in retirement.
In 2020 more 400 mariners were assisted by the Nautilus Caseworker Service, which has staff in Hull, Glasgow, Merseyside and Portsmouth, and the caseworkers generated more than £1m in benefits and grants. The service ramped up its efforts in response to Covid-19 in 2020 and helped to secure the record in benefits and grants for needy mariners and their dependants, a 25.6% increase on 2019.
Visiting mariners in their own homes, caseworkers ensure they can access state welfare benefits they are entitled to, as well as health, housing and social care support.
The service started in the Merseyside area in 2010 and, with the support of Seafarers UK, expanded to the Hull and Southampton areas in 2013. In 2017, the service further expanded to Glasgow.
Caseworkers are available to visit the homes of retired seafarers in Merseyside, Hull and Grimsby, Southampton and Portsmouth and Glasgow.
They can provide benefits information to help clients access all the benefits and public services they are entitled to including help with rehousing, accessing occupational therapy and physiotherapy services, as well as GP support. This might also include help with applying for Nautilus Welfare Fund grants, and help clients finding other organisations which provide independent living support.
If needed, they can even assist with completing and submitting the required application forms.
During a caseworker visit, the caseworker can also check on the general wellbeing of the retired seafarers and their dependants and advise them on any other groups or activities which could help them enjoy a happy and healthy retirement.
The Caseworker service is free and they will visit you in the privacy of your own home.
The service is pleased to support former RFA personnel and veteran mariners, those who have supported HM Armed Forces in periods of conflict.