Cardiff and South Wales caseworker
The Caseworker project in Cardiff and South Wales provides one-to-one advice and assistance on financial, health and other issues to retired seafarers, retired fishermen and their dependants, in their own homes.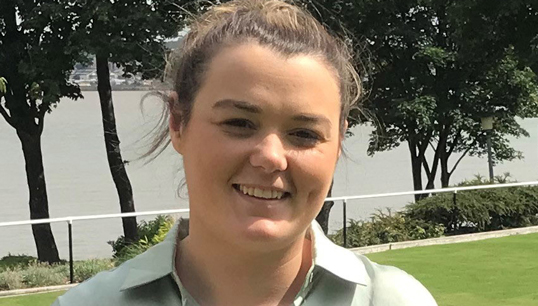 The caseworker for Cardiff and South Wales, is Kayleigh Bricknell. Kayleigh can visit retired seafarers in their homes and provide advice and guidance on benefit entitlements, additional financial support and other lifestyle services which may enable them to stay in their homes for longer.
To arrange a visit for yourself or a retired seafarer who you believe would benefit from the service, please contact Kayleigh directly:
Or contact the Nautilus Welfare Fund.