How to support us
The Nautilus Welfare Fund is a charity and relies on donations and volunteers.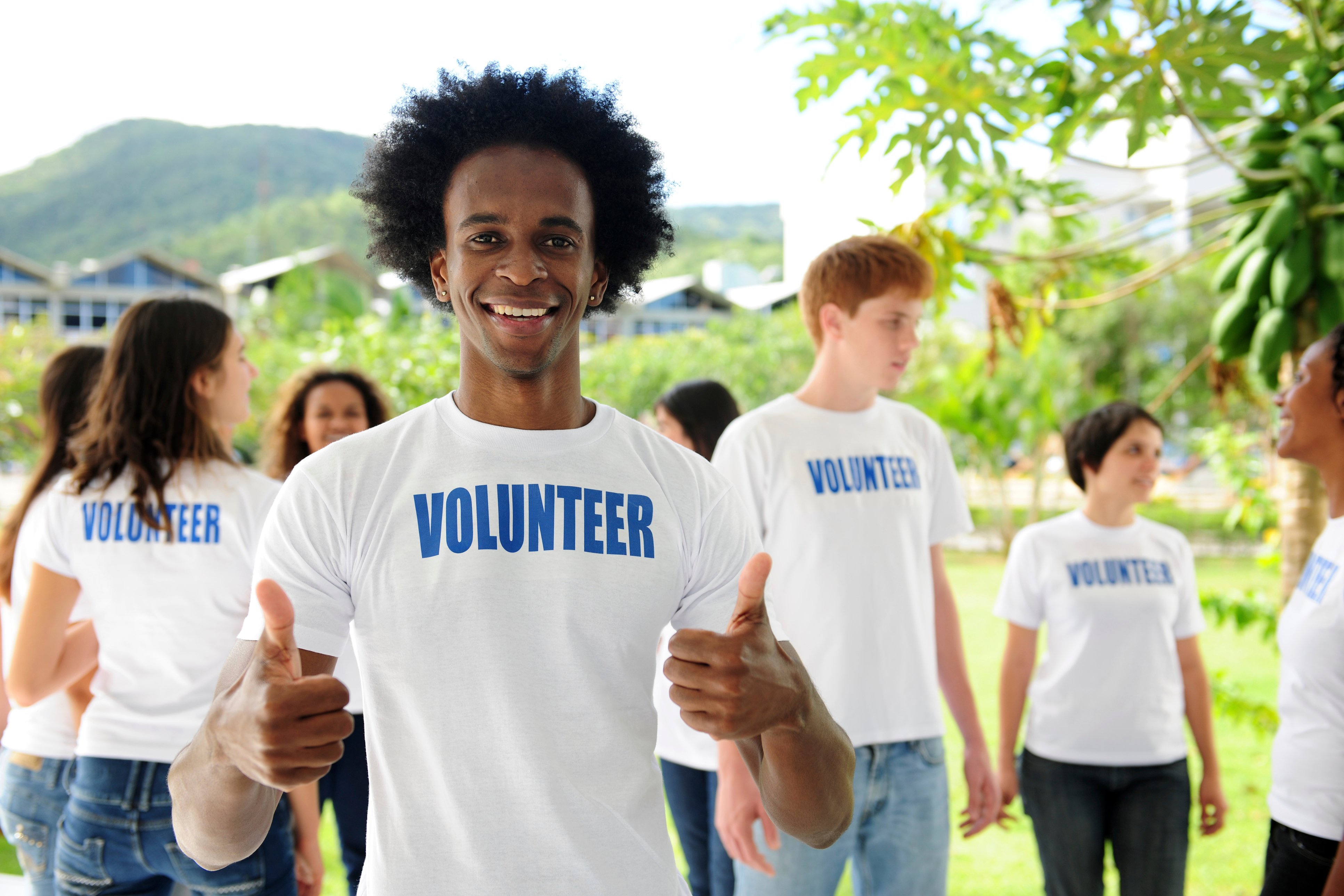 The fund is grateful to all those who have, and continue to, support us to support retired seafarers and their dependants.
Volunteer
Ex-seafarers can often find retirement lonely and miss the camaraderie of life at sea. They have lived extraordinary lives and many of them have fascinating stories to share.
We encourage young and old, seafarers and land lubbers alike to visit retired seafarers at Mariners' Park and share some in of their remarkable stories.
Volunteers at the Mariners' Park Care Home can be expected to help out with staff serving food and drinks to the residents, to encourage participation in the many events which are taking place and generally take the time to sit down and have a good old chat.
Contact us to find out how to volunteer.
Donate
Visit our Just Giving page and send a one-off donation, set up a page for a fundraising event or set up a memorial fund for the charity in the name of a loved one who has passed away.
Attend an event
The Nautilus Welfare Fund runs many special events such as fetes, BBQs and car boot sales. As well as fun for all the family these events raise money to support activities for residents and the wider seafaring community.
Why not come along to one of the next few events and have fun while supporting a great cause?