Care plans
The Nautilus Welfare Fund provides support and care for retired seafarers and their dependants.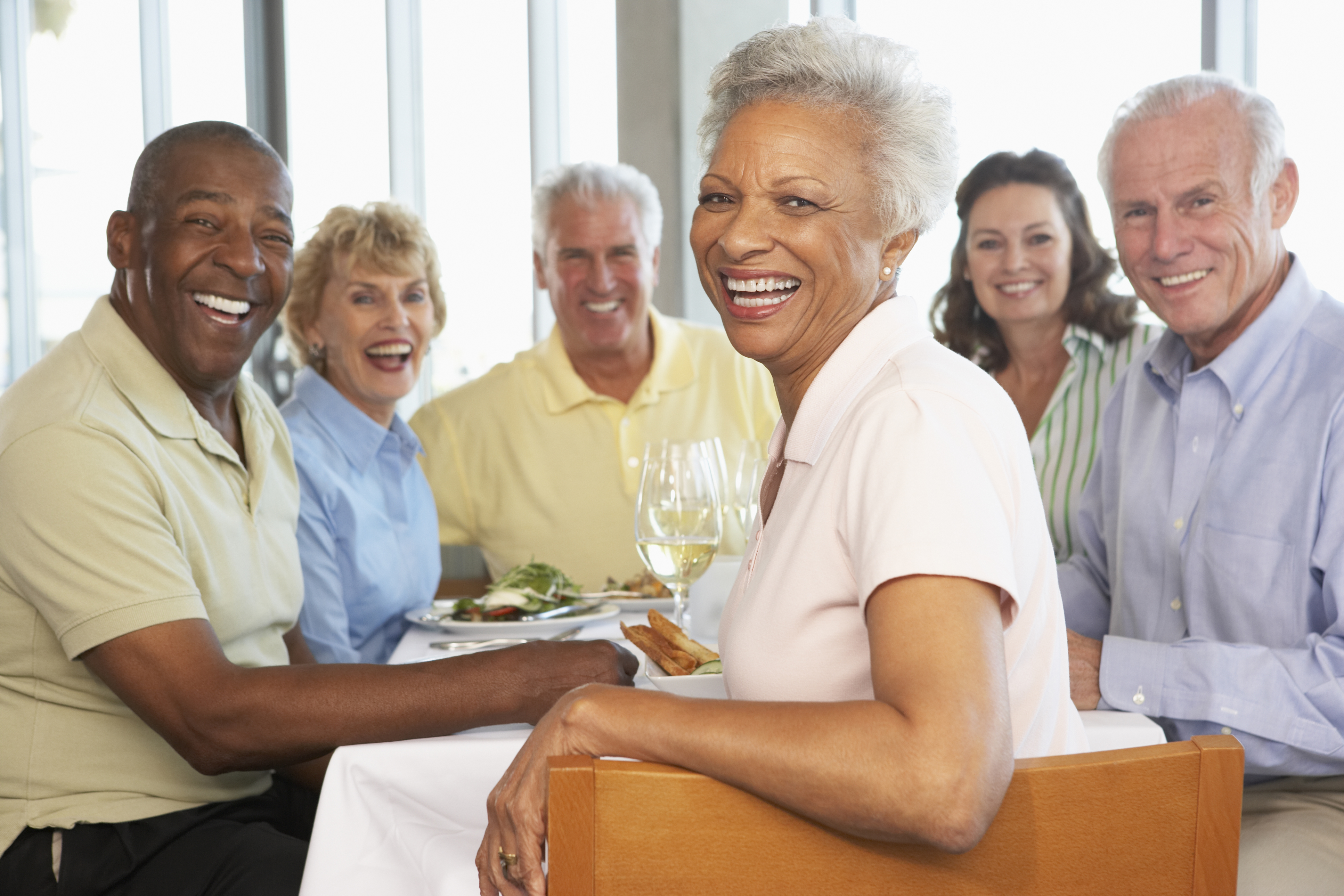 Whether residents live independently, in Mariners' Park Care Home, or access the Home Care Service, they will receive an individual Care Plan, developed for them and with them.
The Nautilus Welfare Fund has a track record of meeting the needs of retired seafarers and their dependants. Our success comes from our friendly, dedicated staff who work with you to tailor a package of care and devise a personal Care Plan.
We believe you are the expert when it comes to knowing what suits your lifestyle best. We want to assist you in maximising your independence, delivering the support you want, in the way you want and at the time you want. We want to fit in with your routine and your preferences. We want you to tell us what's important to you.
The plan is agreed with residents and family or friends are invited to take part in all discussions. The important thing is that you are in control and the Care Plan suits you.
Care plans are available to all residents of Mariners' Park including those living in independent housing, and the Care Home.
Independent living
For those people in independent accommodation, the plan might simply be about who to contact in the event of an emergency, or if you would like a regular call or visit to ensure all is well. Some individuals ask for assistance with correspondence or paying bills or access to benefits advice. This support is all included in your monthly charge.
It could include services from the fund's Home Care scheme which includes a range of personal care, companionship and domestic support services. Support can be provided on a short term basis —after an illness or hospital stay, or can be long term. The plan is reviewed regularly to make sure it continues to meet all your needs.
Care Home
For those residents living in Mariners' Park Care Home, the plan is likely to include meal preferences, favourite hobbies or activities and any other information which ensures quality of life is maintained.
We believe in delivering personalised care and your Care Plan ensures we can do this.