Care funding
A common concern from people looking for care and support is that of funding.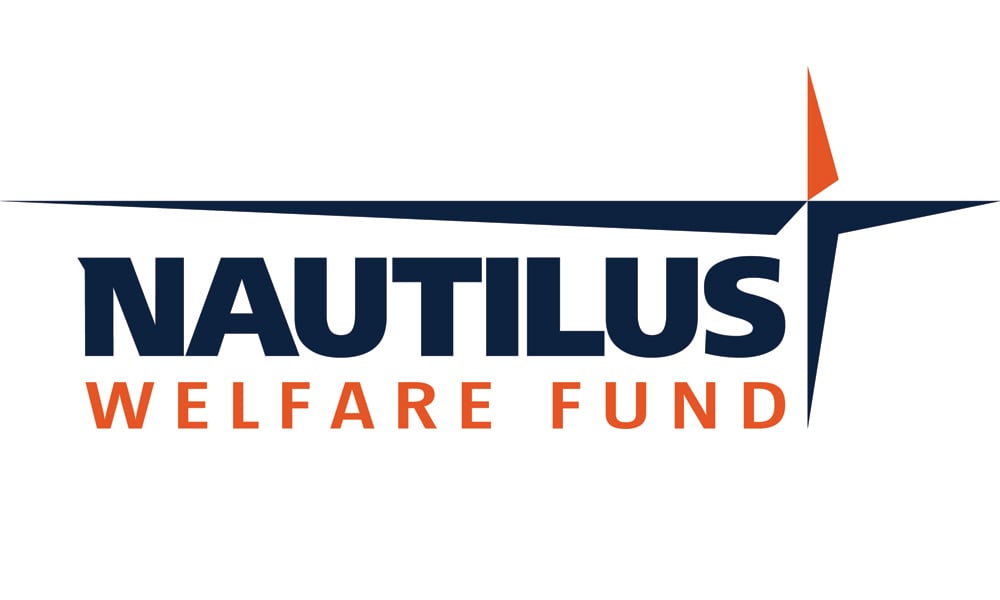 The Nautilus Welfare Fund is committed to helping you find the most suitable funding arrangements.
Our care and support service can be funded in many ways:
Local authority or NHS directly
Personal Budget
Direct Payment
individual privately
We can offer advice on the best funding plan for your care. The Nautilus Welfare Fund also provides its own grants and a caseworker service to ensure you are accessing the full range of state benefits available.