Gibson House redevelopment
Nautilus has secured agreement for a major new addition to its welfare facilities for retired seafarers under plans to redevelop the Merseyside site of the Andrew Gibson House.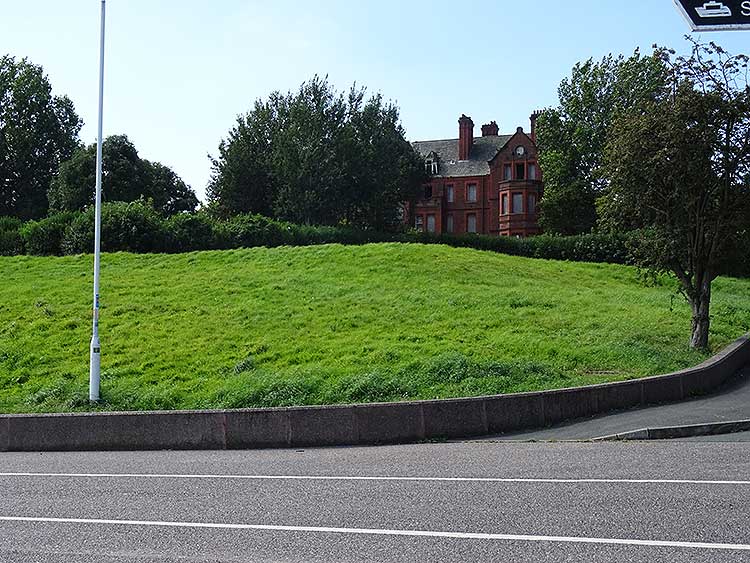 August 2018
Following long-running talks with Wirral Council and local developer Prospect Capital, agreement has been reached on the principle of a scheme that will see the former home for the widows of seafarers to be converted into apartments, with a new state-of-the-art accommodation block being built for the Nautilus Welfare Fund charity close to Andrew Gibson House.
Nautilus senior policy advisor, Mike Jess, said:
'We are absolutely delighted that we have reached this agreement, which is a win-win for everyone.
'We have been seeking to do something with the Gibson House site for many years, and this threeway partnership makes it possible for the proceeds to go back to the charity to enable the development of new facilities for necessitous seafarers and their dependants,' he added.
'As new research from the Maritime Charities Group demonstrates, the 26 new accommodation places will help to meet an increasingly acute need.'
'We are very excited about the potential for such a scheme,' said Nautilus welfare services manager Mick Howarth. 'Not only will the scheme save a much loved local landmark, but it will also provide us with the brand new accommodation we need,' he added. 'Demand for accommodation at Mariners' Park continues to outstrip supply, and these additional apartments will help to reduce a waiting list which currently stands at almost 100.'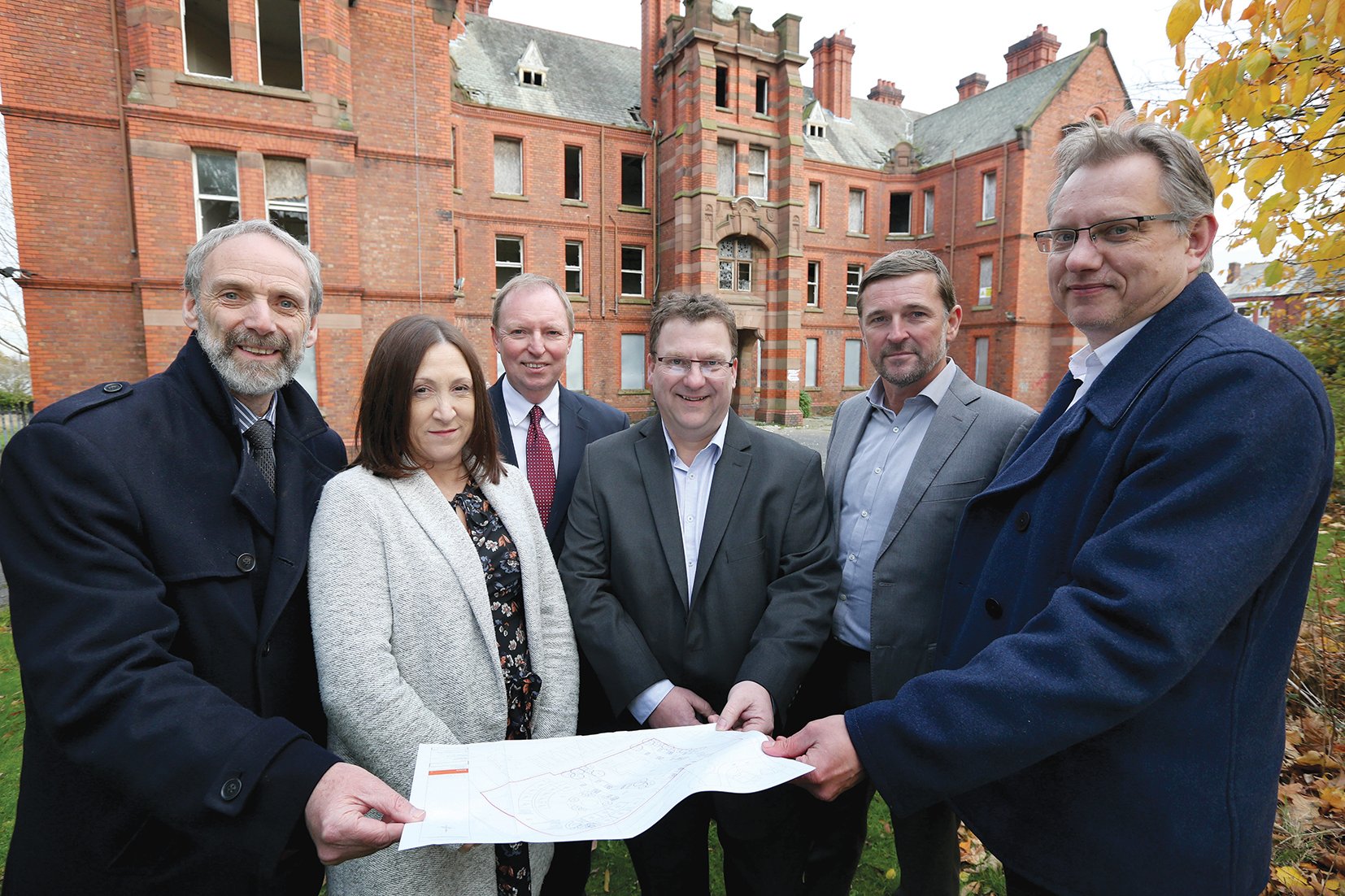 Gibson House has not been used for many years because of the prohibitive costs of upgrading the 111-year-old building to modern standards of fi t-for-purpose accommodation. The key to the solution was a decision by Wirral Council to sell a small piece of adjacent land to the developers that provided scope for a commercially viable development, as well as fulfilling the needs of Nautilus and the aspirations of local residents and heritage campaigners.
Prospect Capital managing director Craig Blackwell commented: 'This is a great piece of local heritage and I am delighted that, by working together, Nautilus and Wirral Council have come up with a solution that preserves the building, and gives Nautilus the quality future accommodation they need. It's an outstanding location, and a development that combines sensitive restoration with high quality modern design, will be a great enhancement of the Wirral waterfront.'
Local councillor Janette Williamson said she was pleased that Gibson House had been saved. 'It's something that residents have been campaigning for and I know that Nautilus have been working hard to find a solution and a development plan that is commercially viable and gives them the modern accommodation they need. Patience and hard work have paid off and it's a great tribute to all those involved.'
It is hoped that a full planning application for the site will now be submitted in summer 2018 with work on the restoration of Gibson House starting in the autumn.
Beloved Merseyside landmark to be brought back to life by Nautilus Welfare Fund (Nautilus International news, 30 August 2018)